The following men are currently active
members at Phi Alpha Kappa:
Riley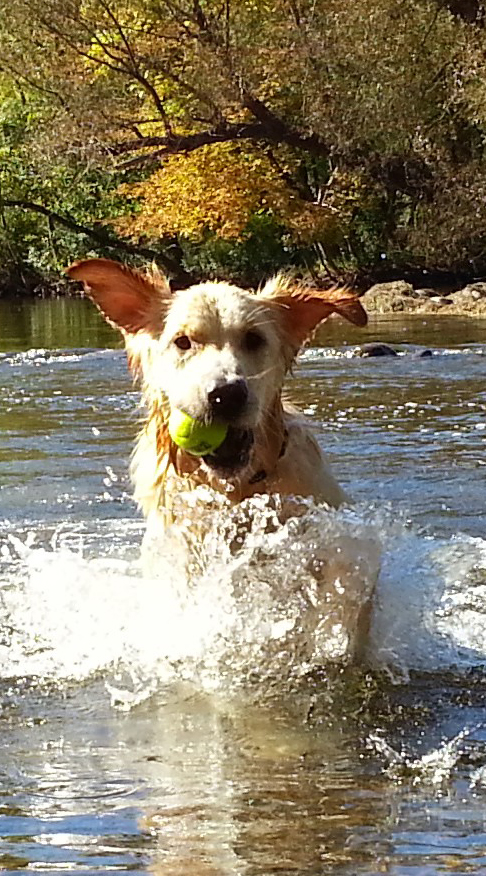 I'm the official House Dog. I'm majoring in Fetch. My favorite sports are tennis and Frisbee. I also enjoy hunting (squirrels) and long walks in the Arb and around the Diag.
Lucas Barnes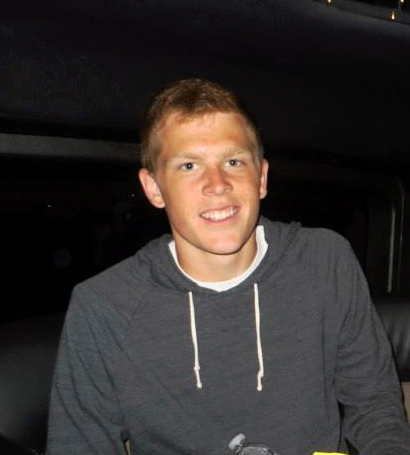 Lucas is a junior in the College of Engineering. His favorite pastimes are complaining about blown calls in intramural games and following Michigan football and basketball recruiting way too closely, debating recruiting topics with Hayden Youngs (I told you we weren't getting Jaylen Brown). His goal in life is to meet Jim Harbaugh, even if that means waiting outside Angelo's every morning in case he decides to eat there. It is more likely for Ted Zaroff III to play super smash bros 64 again than for Lucas to root for Ohio State in any sport. Lucas follows mgoblog boards and slowtwitch forums with enthusiasm unknown to mankind, usually while also watching Netflix, riding a bike, and eating Jimmy Johns sandwiches at the same time. If you ever want to talk triathlon, football, basketball, lawn care, RC circuits, or boats, find him on the third floor. Watch out for the shoes in the hallway. If he's not there, he is probably in the kitchen making smoothies with Moo, or at the gym.
Daniel Botting
Dan is a first year Master of Public Policy Candidate at the Ford School of Public Policy. He is from Muskegon, Michigan and has an undergraduate degree with a double major in Economics and Finance with a math minor from Calvin College. In his free time, Dan loves to travel, read sci-fi/fantasy novels, play video games, and root for the Tigers, Pistons, Red Wings, Lions, and Wolverines!
Taylor Buist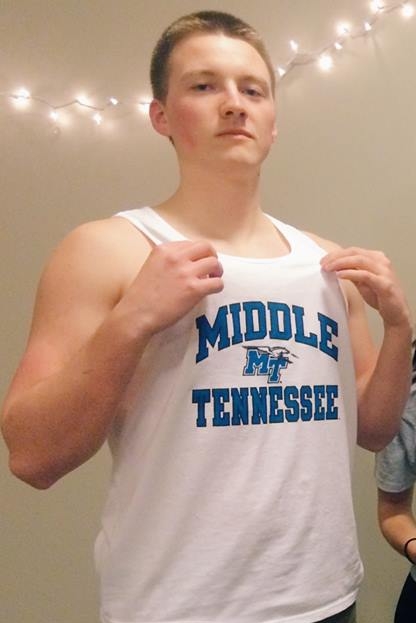 Taylor is currently a Senior in the College of LS&A, studying Computer Science and Economics. He serves as the house business manager, and holds the title of reigning house jelly bean taste test champion. When he's not doing homework or watching TV, he can be found teaching Will Perry how to ride a bike without training wheels, strumming a guitar to make it look like he knows how to make music, and convincing Hayden Youngs not to take a Women's Studies course.
Josh Fagerlin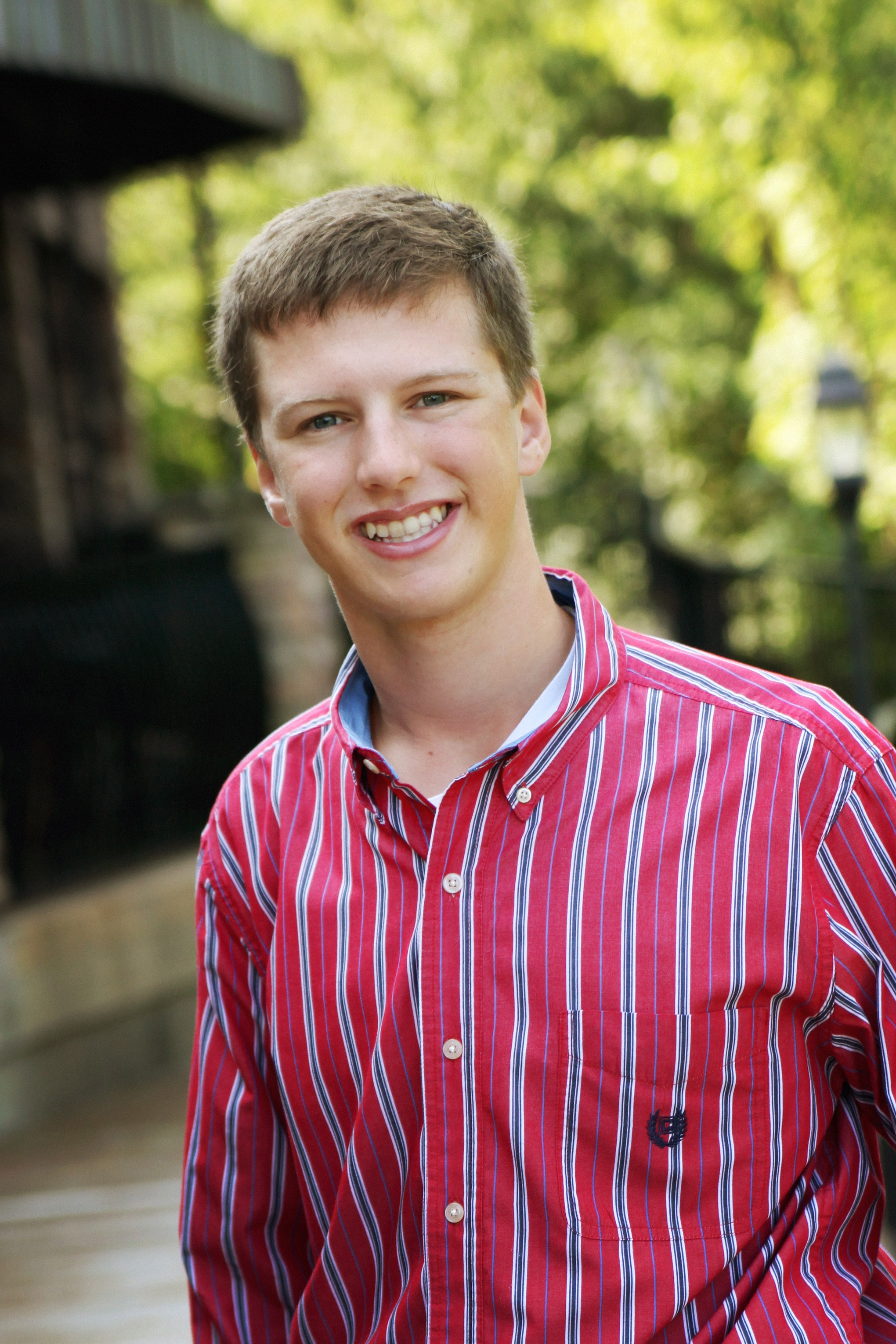 7)All pledges should know/ Active will is the Law./ Not bi, tri, or quin,/ Lair of the bourgeois./ Don't be scared by their stare,/ For they have eyes of stone./ Only one of them, though,/ Bears a clue of his own.
Zachary Felker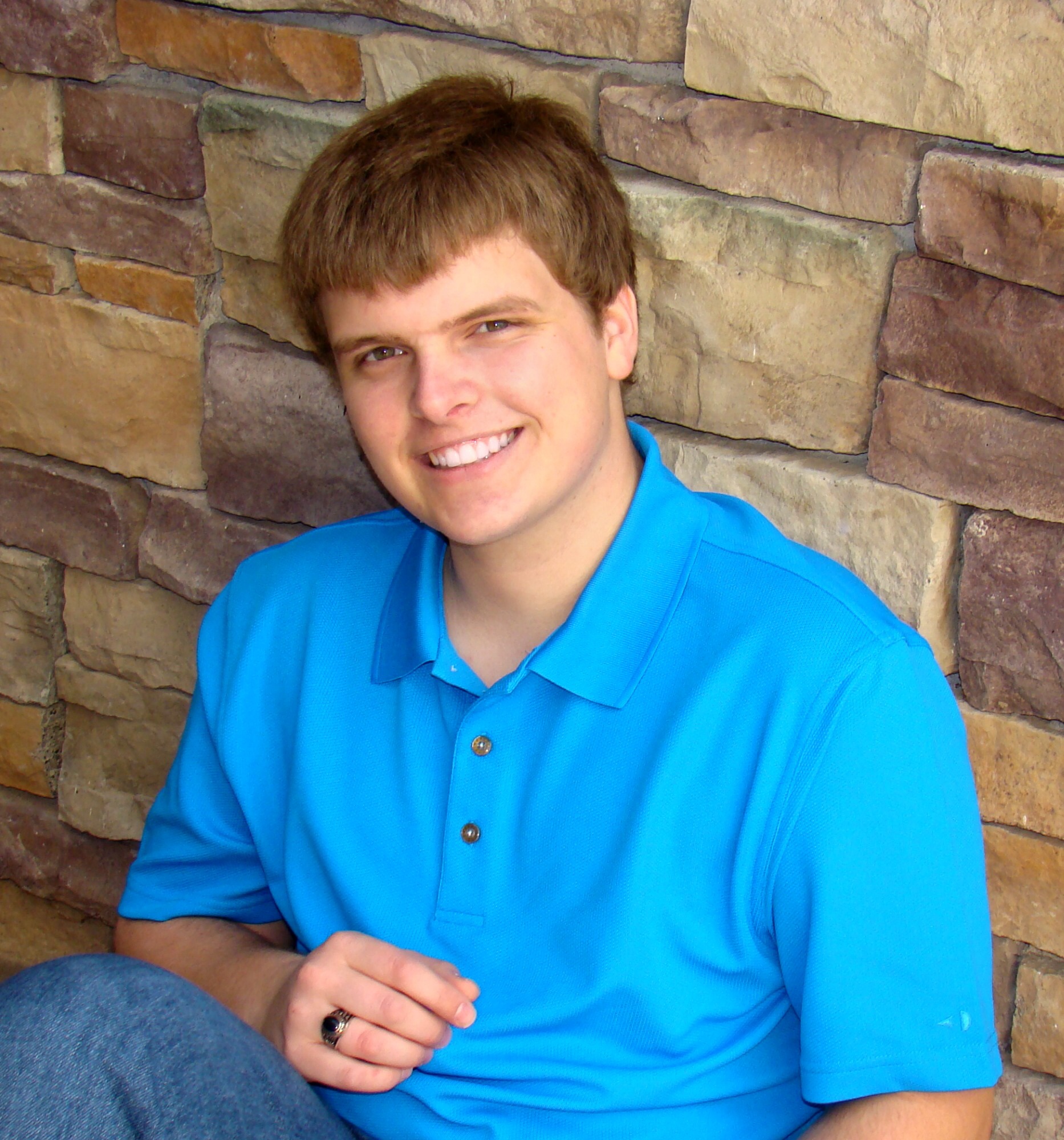 Zack is from Rockford, Michigan. He is planning on majoring in astronomy. He is a self-described polymath, an individual with vast knowledge of, and interest in, a wide range of topics. Don't throw a ball at him though, he won't like it.
Joel Harkema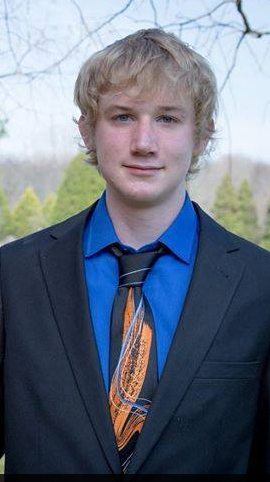 Joel is a junior studying Civil Engineering. He hails from Hudsonville, Michigan. In his free time Joel loves playing video games, board games, or just hanging out with brothers in the house.
Daniel Harris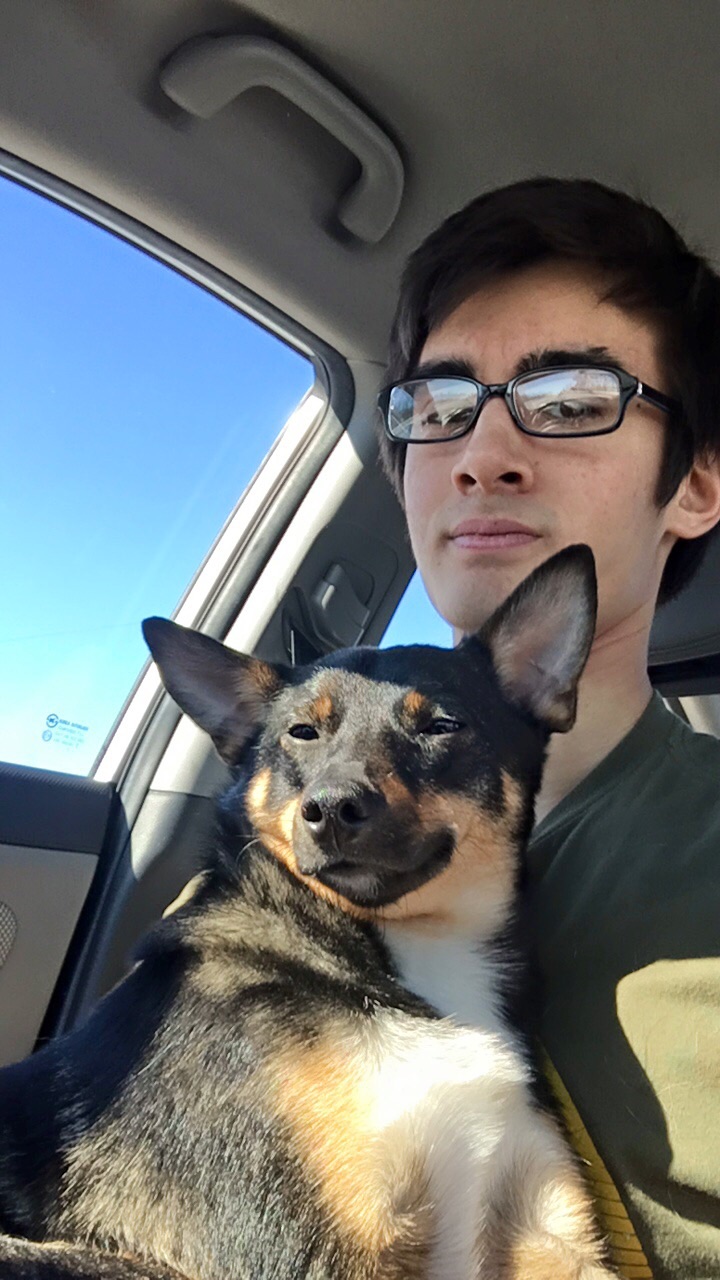 ( ͡° ͜ʖ ͡°) Lennyface (le Lenny face): An emoticon created with unicode character symbols. Popularized on 4chan by use in spam forums. First documented appearance was on the Finnish image board Ylilauta at 8:45 a.m. EST on November 18th, 2012. The face has also adopted connotations with suggestiveness. | Other forms: (° ͜ʖ°) (ง ͡° ͜ʖ ͡°)ง ¯\_( ͠° ͟ʖ °͠ )_/¯ | Uses - Conjugated with "hoppity boppity", ( ͡° ͜ʖ ͡°) hoppity boppity; Conjugated with "eyy", eyy ( ͡° ͜ʖ ͡°) | Sources: (Frog, Pepe. "( ͡° ͜ʖ ͡°)." LennyFaces.net ( ͡° ͜ʖ ͡°), 2 Feb. 2013, www.lennyfaces.net/.) | People who saw this definition also looked for... Pogchamp, LUL, Meaning of life
Maccoy Kauffman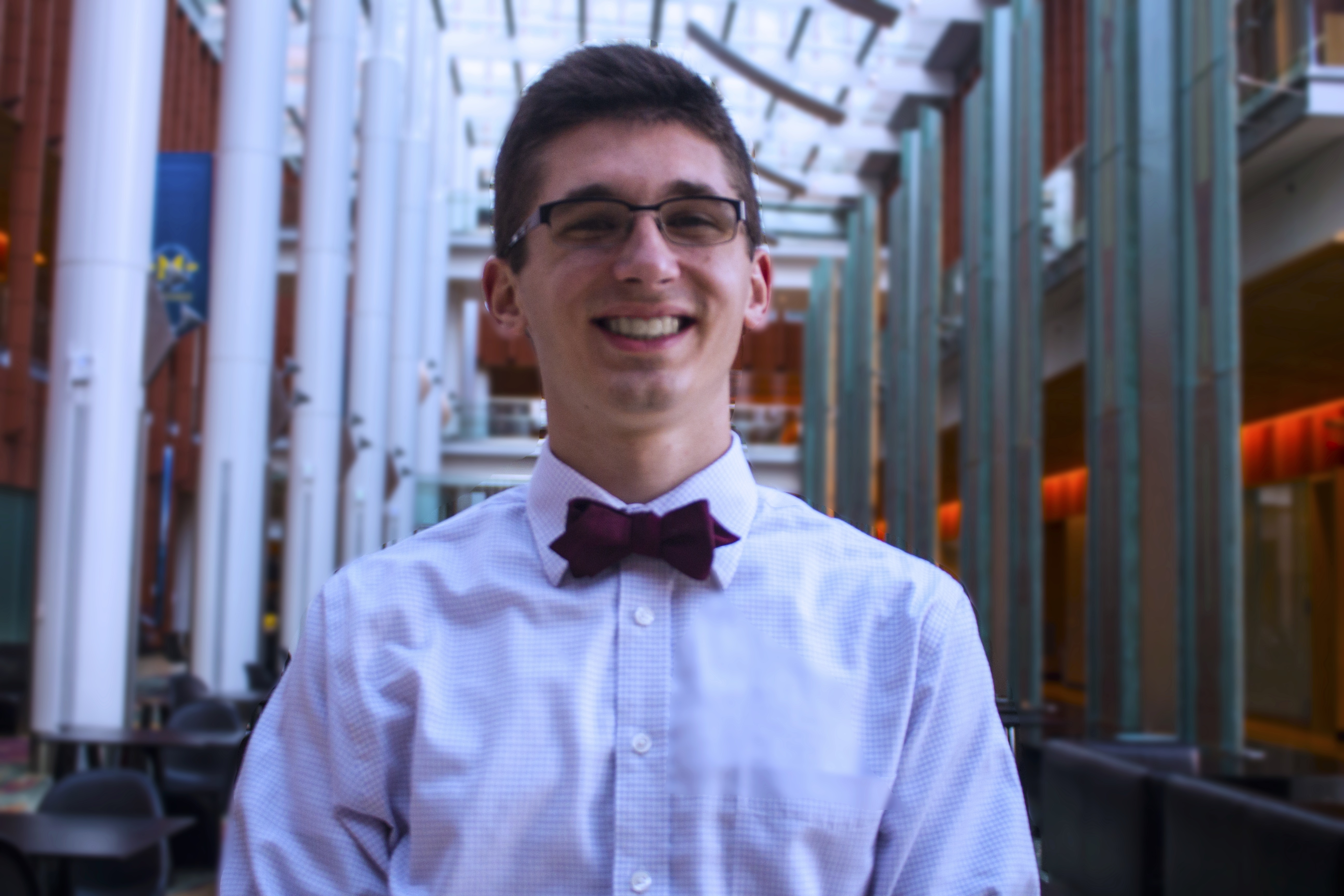 I am Maccoy Kauffman. I am a sophomore majoring in business administration and minoring in Chinese language. I hail from Rockford, Michigan and enjoy running.
Jacob Molewyk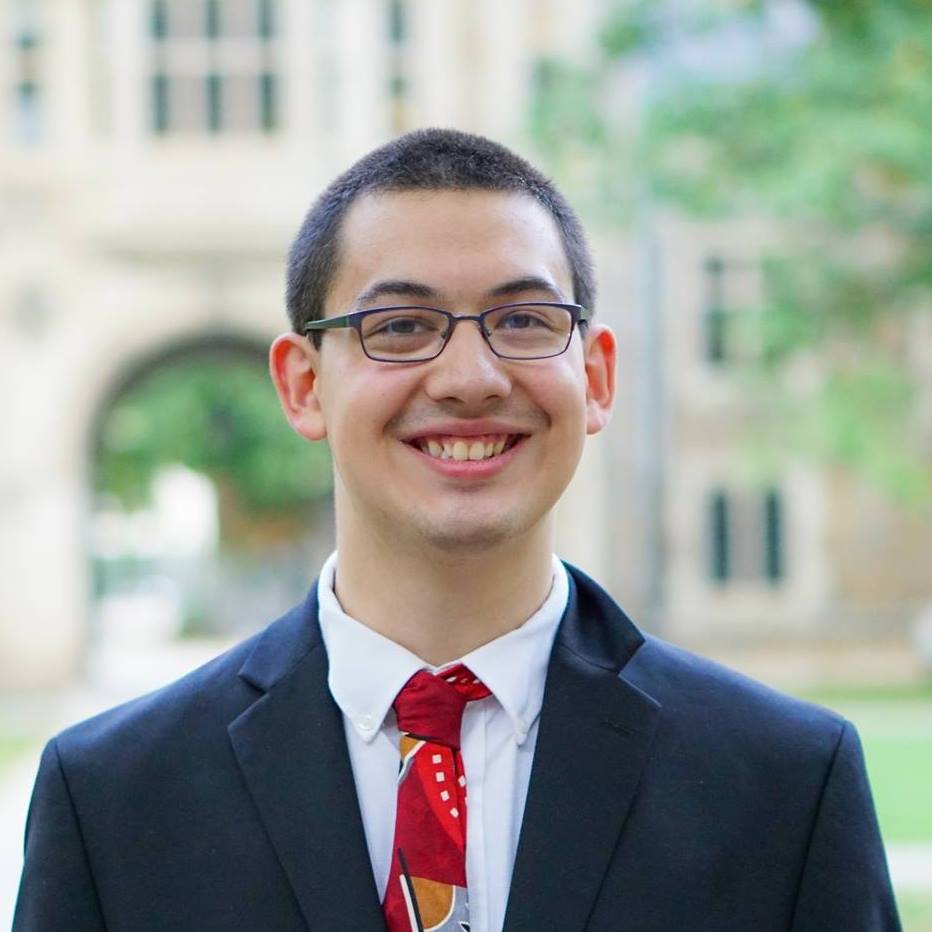 Jacob Molewyk is a senior majoring in Civil Engineering with an International minor. He enjoys music, reading, and cheering on the Wolverines and the Chicago Cubs. He also loves traveling and intends to eventually visit all fifty states, which means he has thirty states left to go. After graduation, Jacob hopes to design modern upgrades to roads, bridges, and public transportation systems in the US and overseas.
Will Perry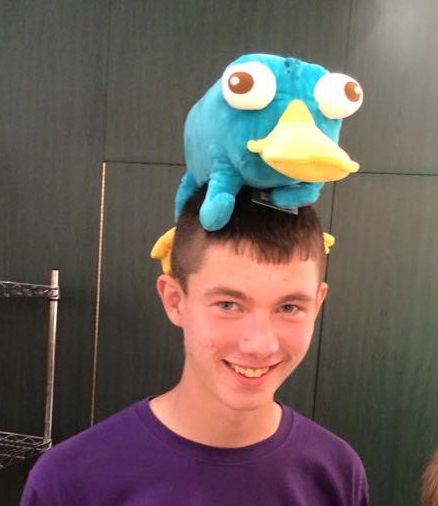 Will is a sophomore studying Aerospace Engineering. In his free time he can be found riding motorcycles, playing soccer, or playing video games. He also appreciates the rareness of a dank meme.
Garrett Prost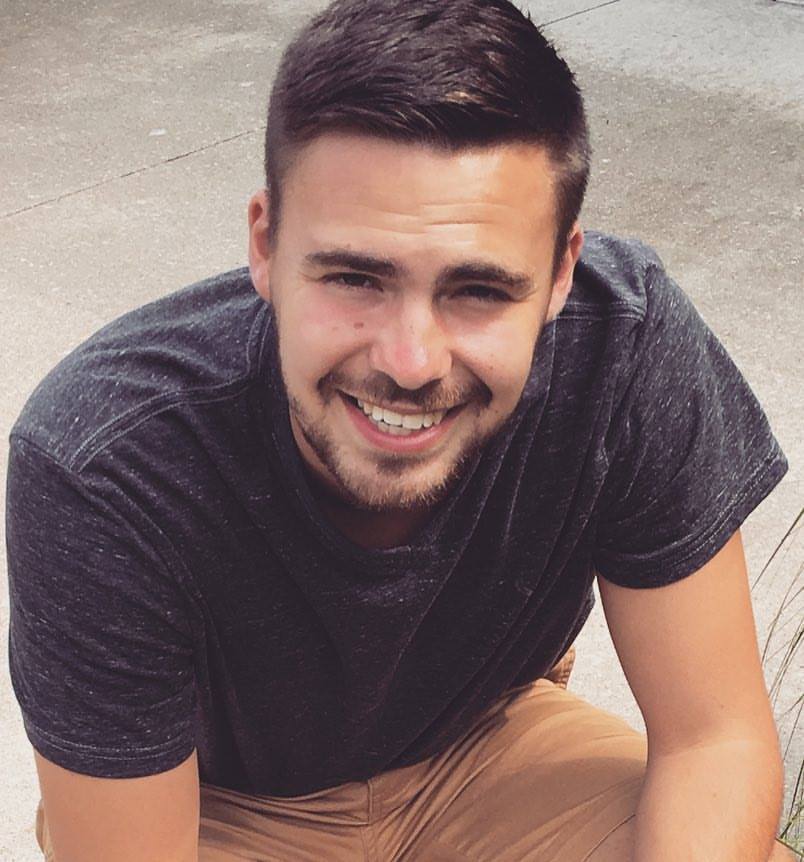 Garrett is a Senior studying Industrial and Operations Engineering, and is from Rockford, MI. He currently serves as the Athletic Chair and Secretary for the fraternity. In his free time, he enjoys spending time outside, spending money he doesn't have on concerts, being overly competitive in intramural sports, and Michigan Football.
Daniel Ridderbos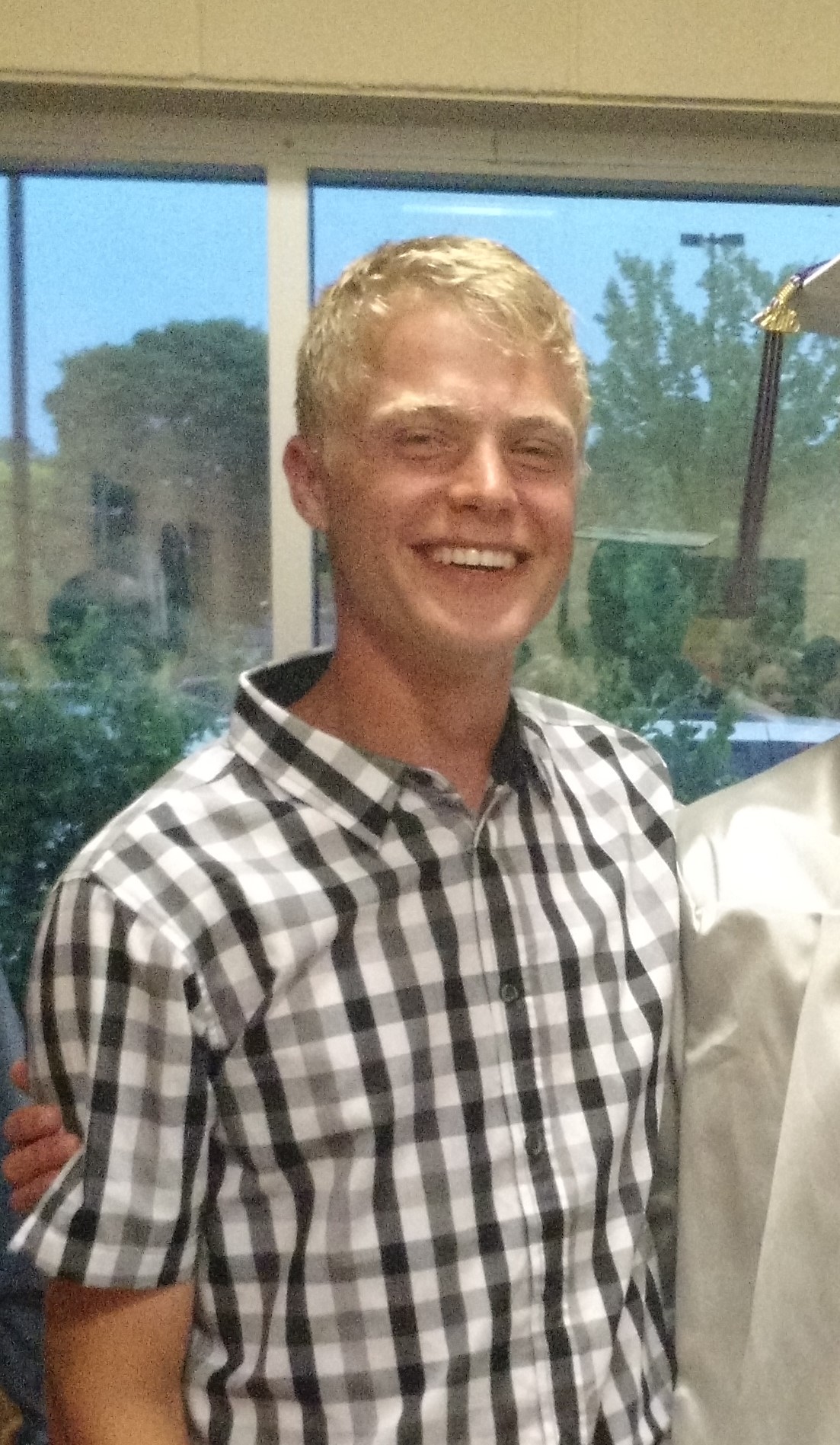 Daniel RIdderbos is a junior Studying Civil Engineering. He transferred from Grand Rapids Community College and likes U-M much more. Some of his favorite things to do are playing, singing and listening to music, riding his dirt bike, playing airsoft, eating food and playing whatever sport he can.
Curt Silverthorn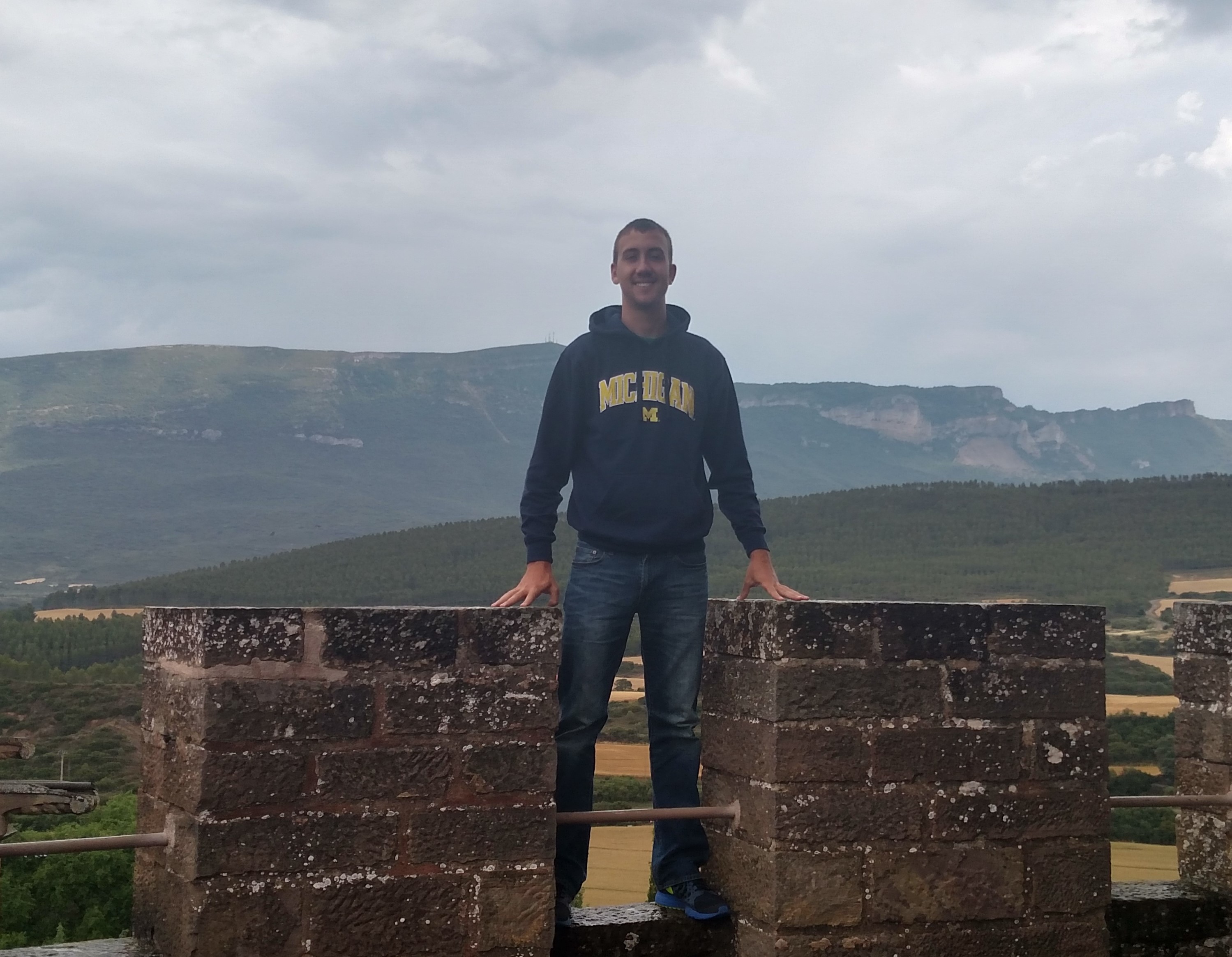 Curt is a Junior in Computer Science Engineering. He is from little known Yale, Michigan and is the current Vice-President of Phi Alpha Kappa. In his free time Curt enjoys spending time in the woods, developing software for the Michigan Autonomous Aerial Vehicle Team (MAAV), following Michigan Athletics, and procrastinating homework in the kitchen.
Joseph Sorenson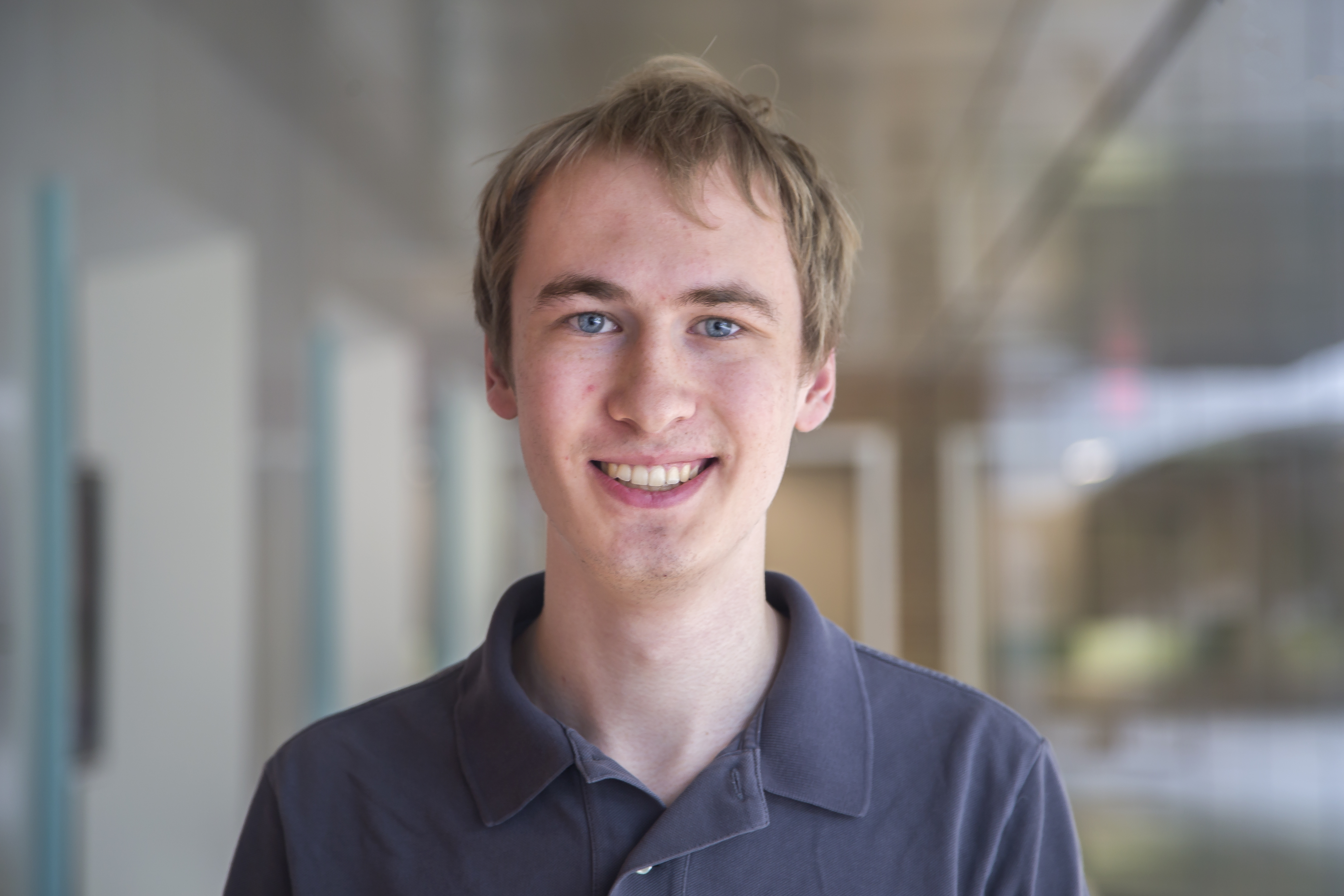 Joseph is a undergraduate senior in the College of Engineering, studying Computer Science. He is currently the House Beastmaster, charged with taking care of the House Dog. He tends to spend his time reading, playing videogames, or taking Riley for walks.
Joseph Wang
Joseph is from Taiwan. He is a sophomore in LSA, and has not declared any major yet. He enjoys playing league and watching competitive games. His favorite team is Longzhu Gaming would support any team that could defeat SK Telecom.
Nate Woznick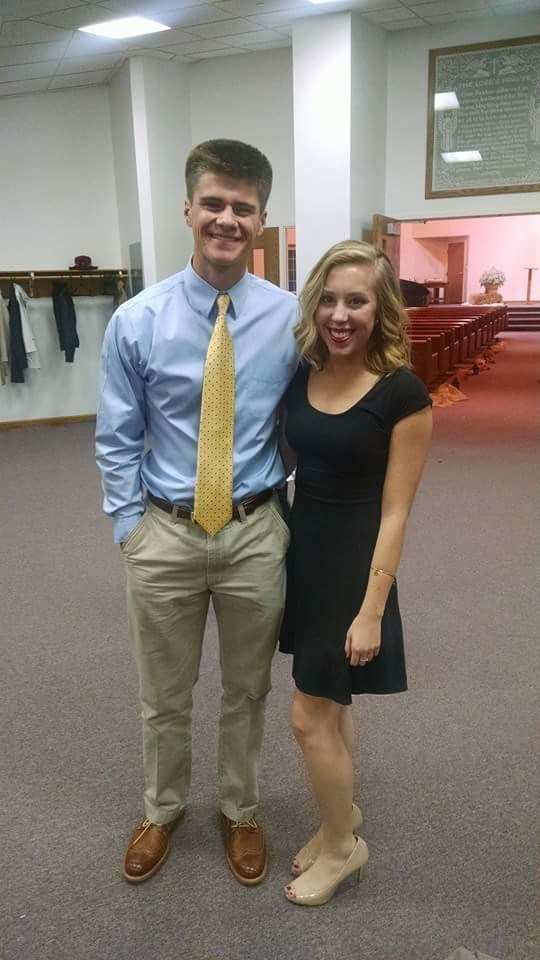 Nate is a Senior in Mechanical Engineering. He is from the famed city of Rockford, Michigan and enjoys playing sports of any kind, listening to old music, and collecting shirts he rarely wears. You'll find him cheering on the Maize 'n Blue for football Saturdays and on the hardwood. Nate is also the current President of Phi Alpha Kappa.