The following men are pledges of Phi Alpha Kappa:
Kirk Dickson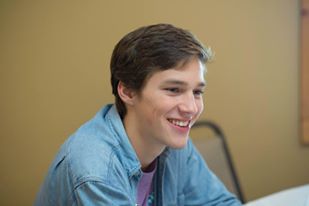 Kirk Dickson was brought into this world on a snowy day in December, 21 years ago. Mr. Dickson has been honing skills in mathematics since he could walk. The junior transferred to U of M after acquiring an Associates degree at Grand Rapids Community College. His hobbies include running, lifting, and dancing.
Jared Dirksen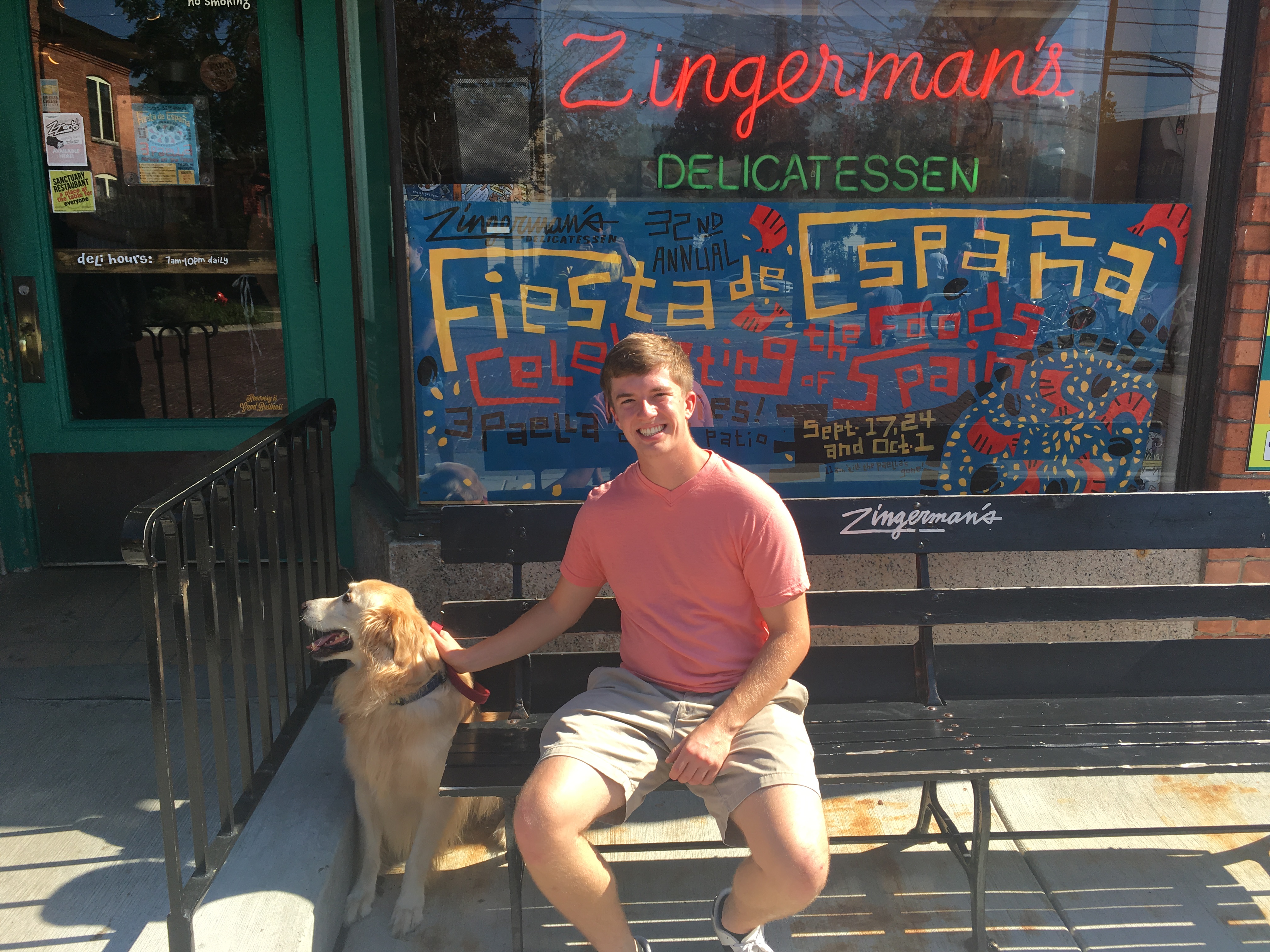 Jared Dirksen is currently a freshman at the University of Michigan studying engineering. He is from Kalamazoo, Michigan where he attended Kalamazoo Christian High School. Jared enjoys relaxing with friends, playing table tennis, and travelling.
David Higuera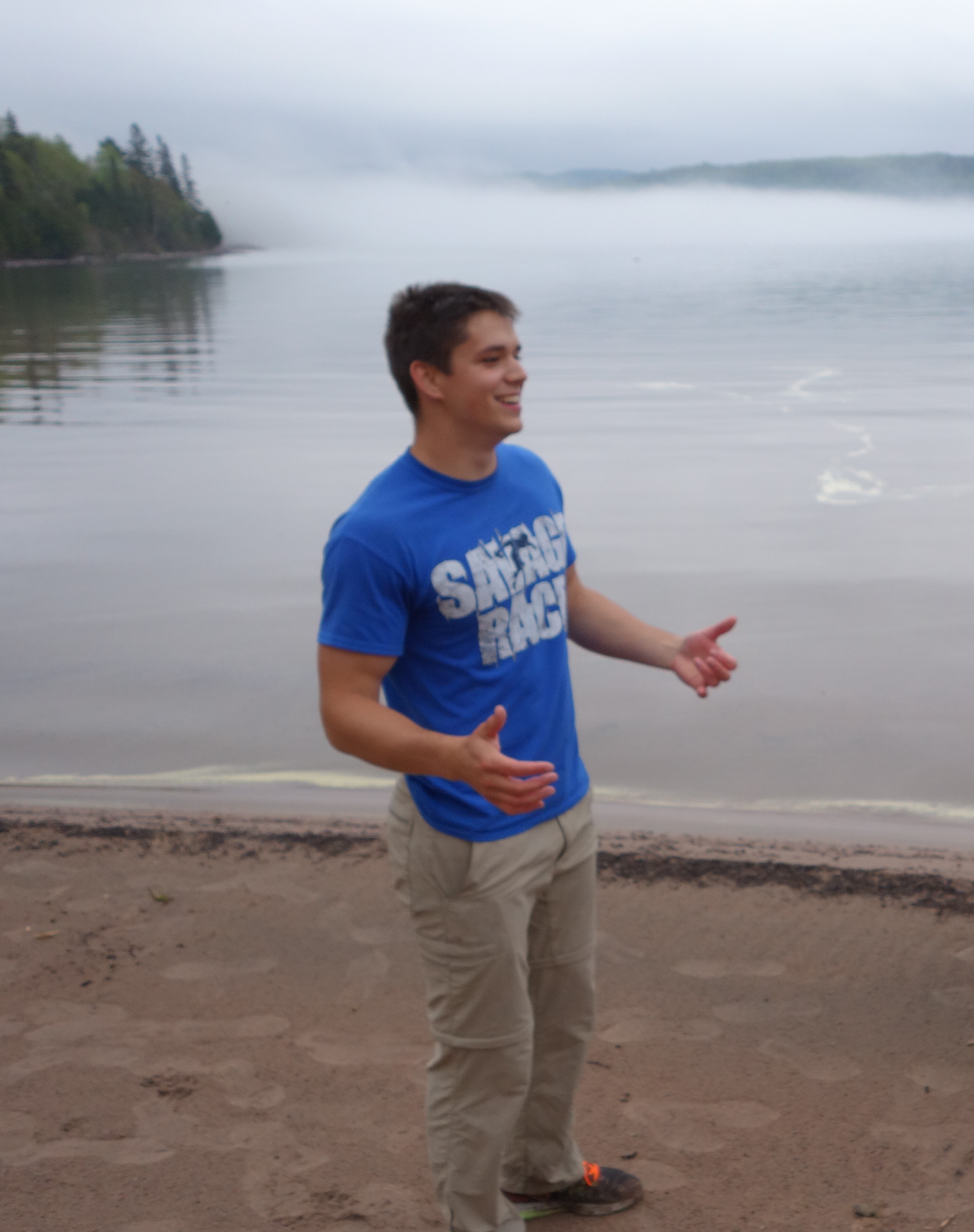 Hola. I am from Grand Rapids and study mechanical engineering.
Peter Lin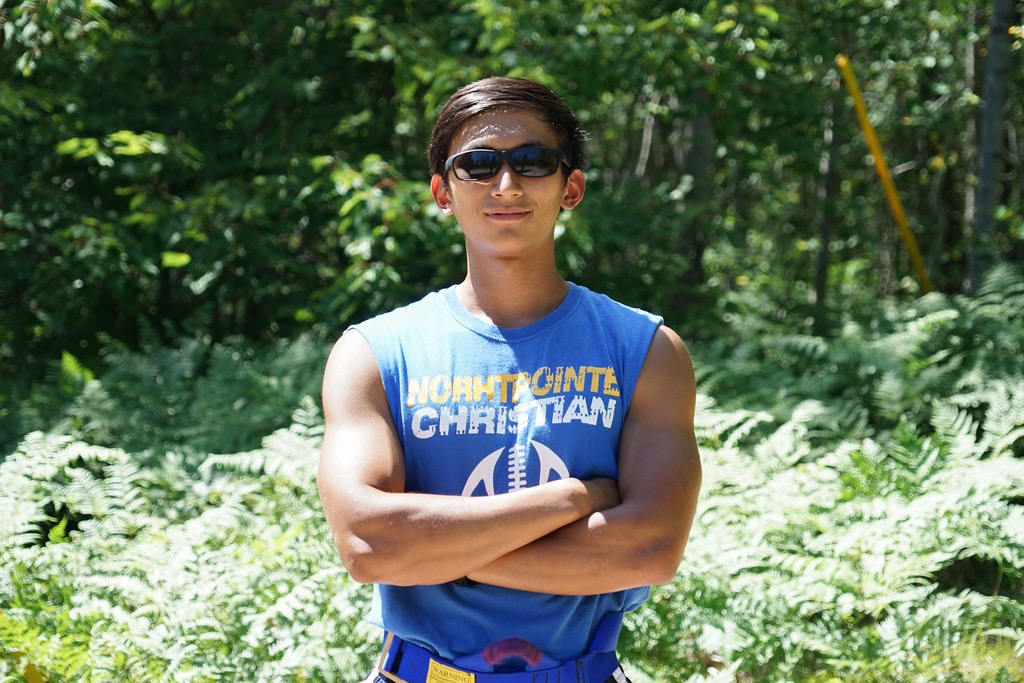 I'm from the most beautiful city in the entire Mid West, Grand Rapids. I love playing sports, backpacking, and many outdoor activities. Hit me up if you want to play football or go hiking! I am currently majoring in Mechanical Engineering. (Yes I speak Mandarin. In case you want to know)
Phillip Polkowski
I'm from Rockford. Hit me up if you want to talk sports at any time.
Christian Rodenhouse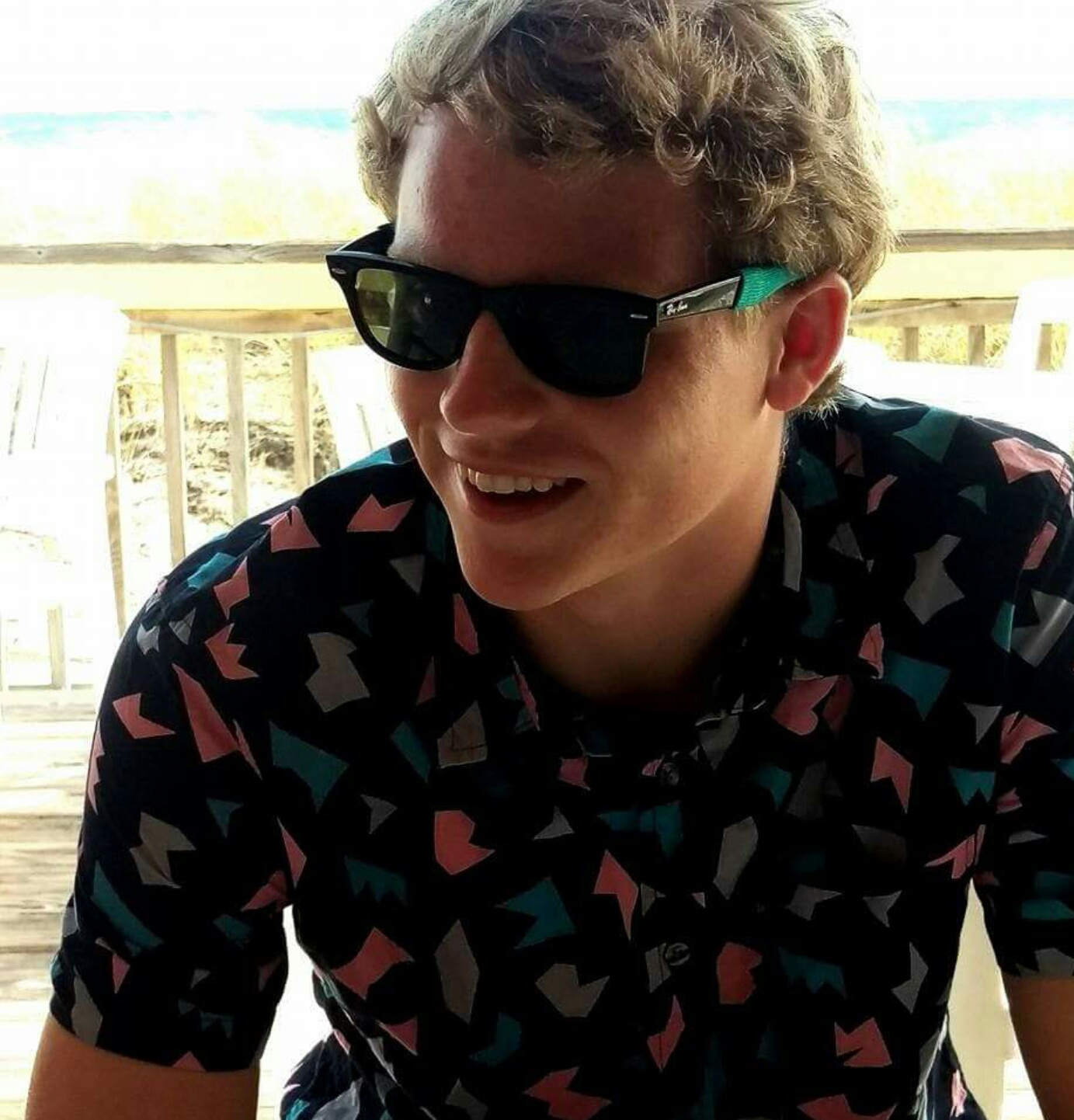 Christian is from Grand Rapids, Michigan, and attended Grand Rapids Christian High School. He enjoys the outdoors, especially fishing and backpacking. He is a freshman in the nursing program.
Matthew Shannon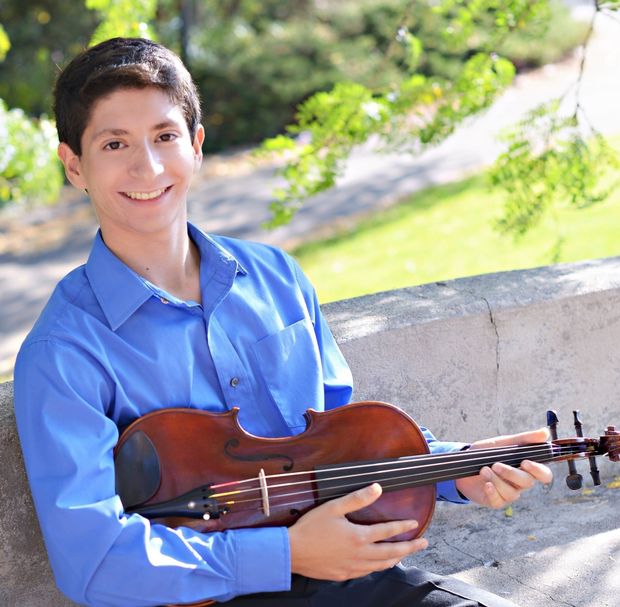 I'm a freshman this year majoring in Engineering Physics. I grew up in Caledonia, MI and went to Caledonia High School. I love to shred on viola and play tennis and Super Smash Bros 4.
Adam Werkema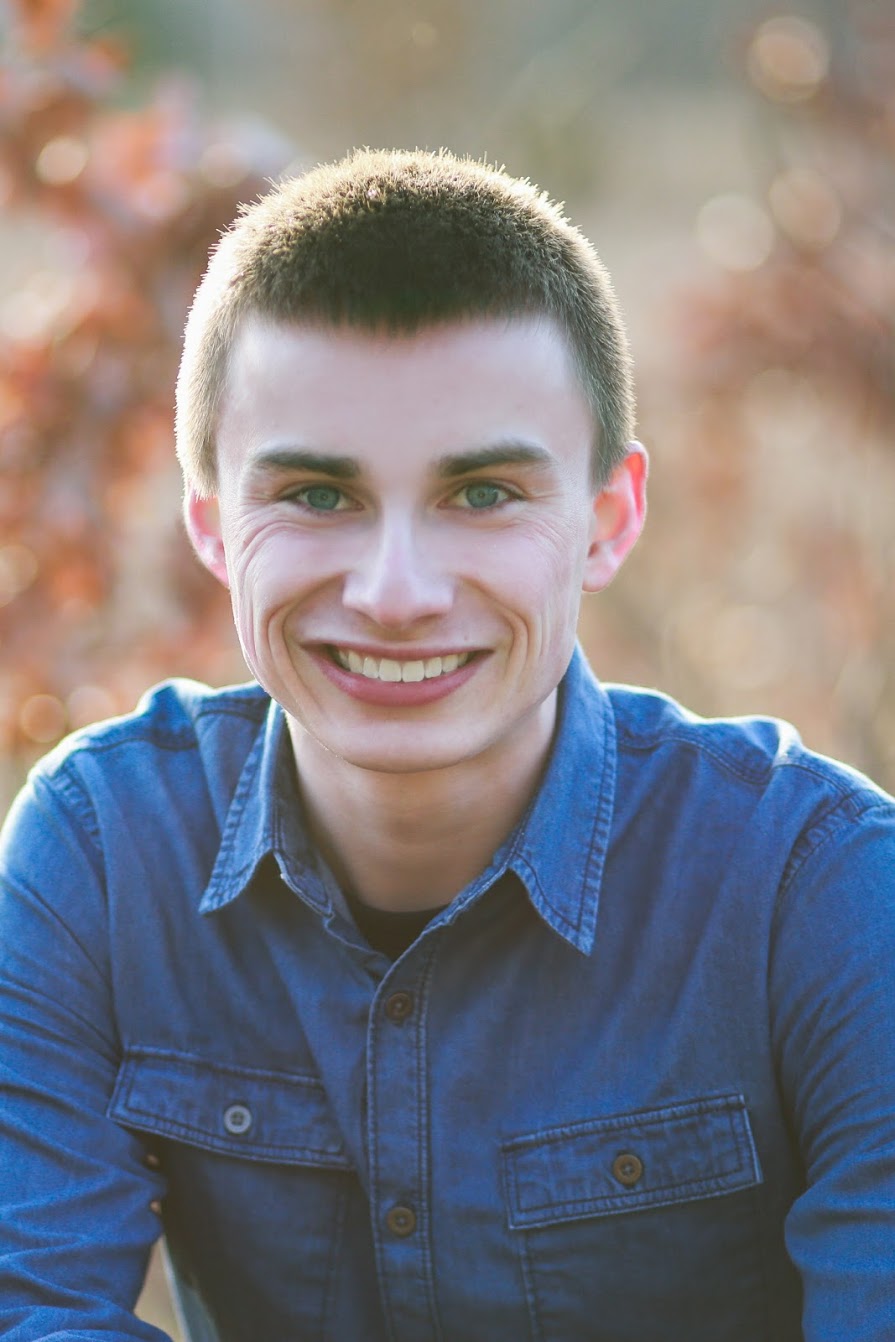 Adam is a sophomore in the College of Engineering, where he plans to study meteorology. He hails from Kentwood, Michigan and is very proud of the state he lives in (mostly because of the seemingly unpredictable weather). Adam's hobbies include running, playing strategic games, and studying road maps. Most of all, he loves the Lord and is forever grateful for God's gift of eternal life.
Nick Youngs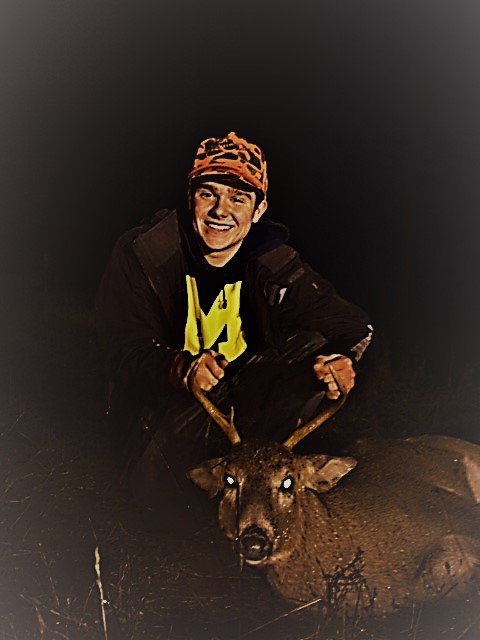 I am from Byron Center, Michigan and attended South Christian High School. Things that I enjoy doing include sports and hunting. I am currently studying Engineering.