The following men are pledges of Phi Alpha Kappa:
Daniel Botting
Dan is a first year Master of Public Policy Candidate at the Ford School of Public Policy. He is from Muskegon, Michigan and has an undergraduate degree with a double major in Economics and Finance with a math minor from Calvin College. In his free time, Dan loves to travel, read sci-fi/fantasy novels, play video games, and root for the Tigers, Pistons, Red Wings, Lions, and Wolverines!
Josh Fagerlin
Josh is a freshman from Rockford, Michigan. He plans on majoring in Aerospace Engineering, is a member of the Michigan Marching Band, and enjoys watching sports, playing video games, and watching TV.
Daniel Ridderbos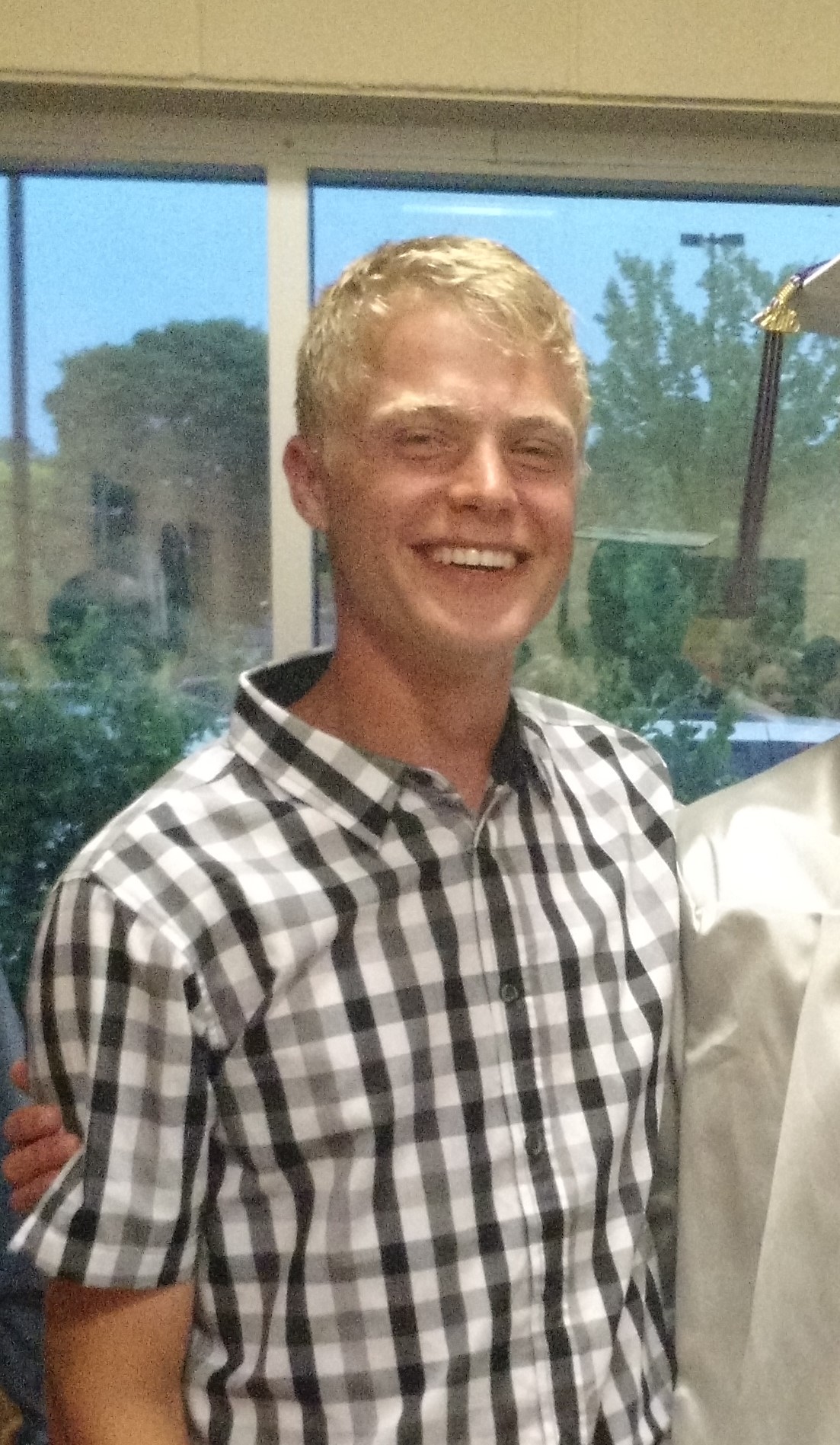 Daniel RIdderbos is a junior Studying Civil Engineering. He transferred from Grand Rapids Community College and likes U-M much more. Some of his favorite things to do are playing, singing and listening to music, riding his dirt bike, playing airsoft, eating food and playing whatever sport he can.